Shoe making production line
QY-533-M Vertical lean production line ( One-piece models )
Product Features:
1,The oven and brush glue working position are equipped with exhaust devices, drying and activated carbon design, and the exhaust gas can be filtered out by the activated carbon to meet the safety emission standard.
2,The first, middle and packaged one-piece design realized the seamless connection of the production process.
3,The fast conveyor line is designed on the upper layer of vertical production line, which is used for the quick retum to the process area.
4,Vertical lean production mode, designed according to the requirements of 5S, only separate layer except section, it's suitable for the variety style of shoes for each process at one Line.
5,Travelling design, reasonable use the space, conform to the production process.
6,Three layers of hanging basket design, top layer place the upper,middle layer place shoe last/insole, and lower layer place outsole and the tray can be removable, lower layer tray can be removed when product the high boots.
7,After downsizing staff and shortened and integration process,enhance the skillful production process smoothly and teameffectiveness to finish production of timing and quantitative.
Product picture: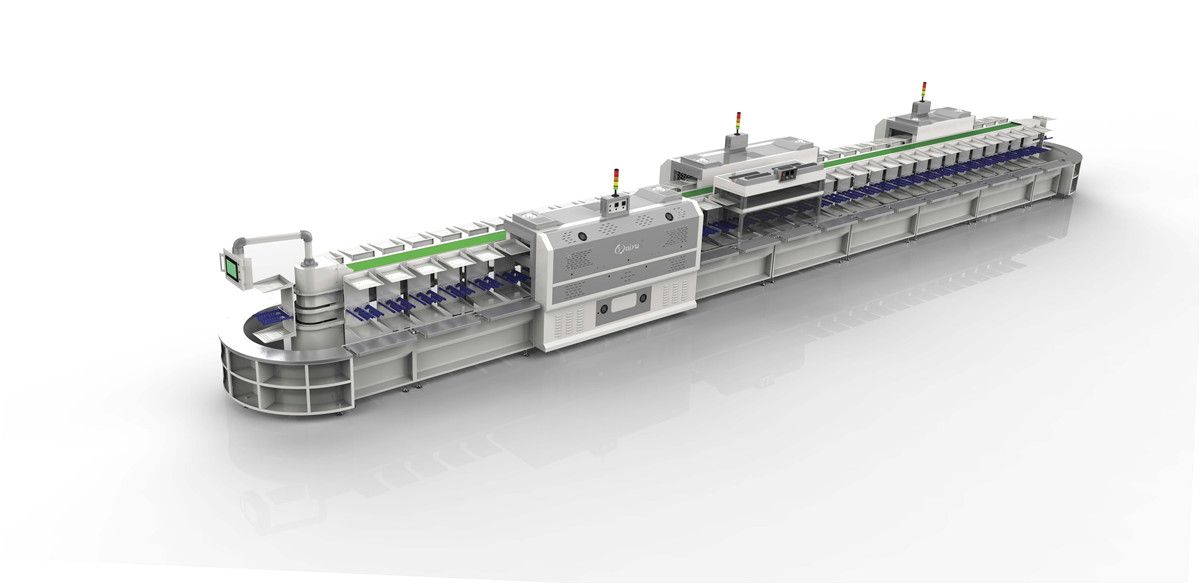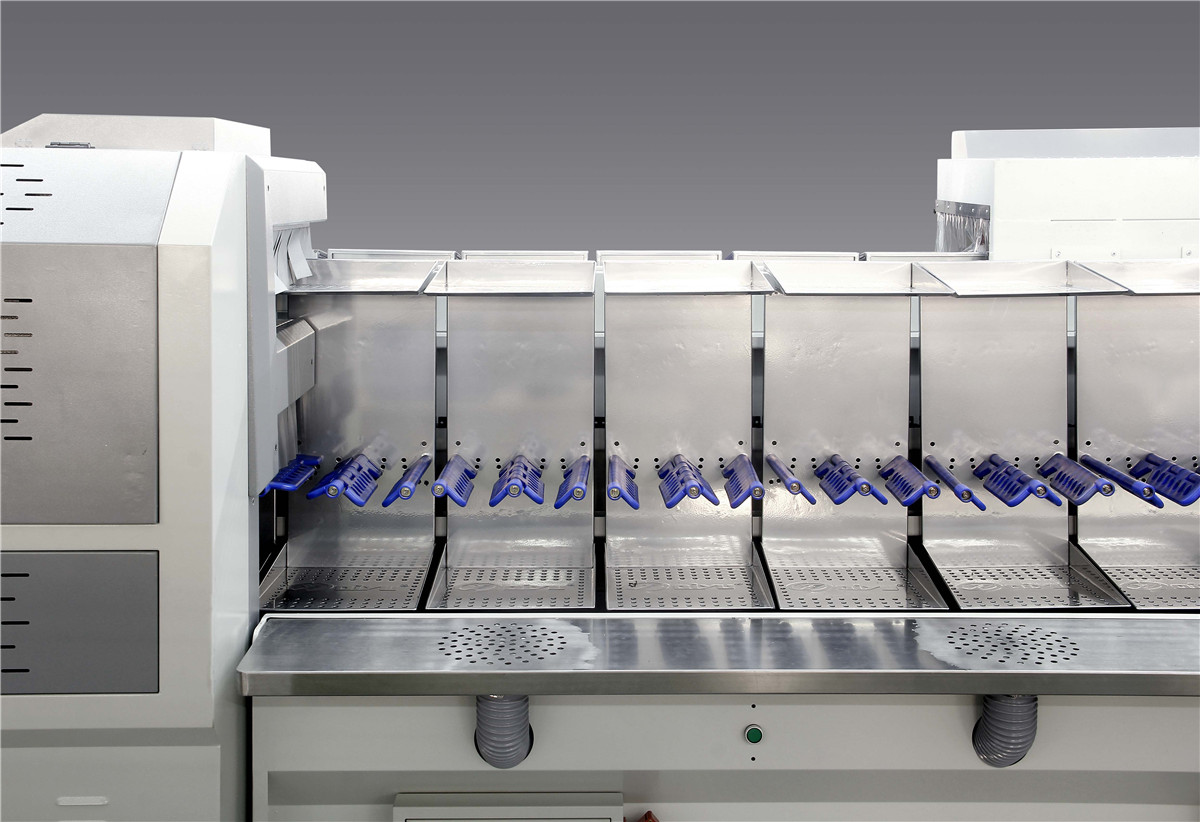 Product videos :




Our showroom: